Real Madrid has plans for the Croatian footballer Luka Modric, as they want to offer him a one-year contract to continue being part of the club. The midfielder is already a player of this Spanish club is a football star, known to have won several titles. Famous titles he has won include the La Liga titles (two) and champions league (four) headers since 2014.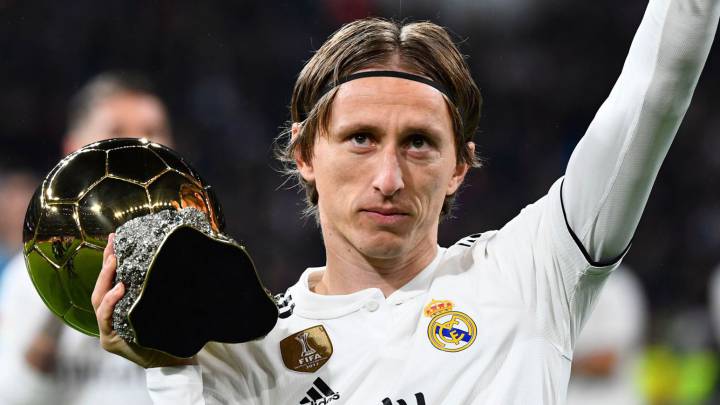 This 35-year old player's contribution was visible during the football last season, during which Real Madrid won the La Liga league title after three years. Modric's current contract is said to run out in June 2020. Early summer this year, the player has stated in his autobiography that he has always felt the club to be his home since he started out in 2012.
He also stated that even though his contract is about to end, he still feels like he has two more years to spend on the team. In his words, "I'm sure that I would be able to play for two more years and at a high level, then, we would see." He also stated that he would love to make Real Madrid the final point to end his career, but this is dependent on the club. Also, he wishes to take on the course for being a coach later on while at the club.
Mundo Deportivo had reported early this year in March 2020 that the club would have subjected Modric to leave towards the end of the 2019/2020 football season. He stated that this is in line with the prospective contract deal, which is in view. Further reports from Diario Sports noted a change in the previous information, as they think Luka Modric would be contracted to play till the summer season in 2022 for Los Blancos as a result of his age.