Paul Robinson believes that Tottenham Hotspur have a very good chance of bringing Luka Modric back to the club. The Ex-Tottenham Hotspur, Leeds United and Blackburn Rovers shot stopper made this known in a chat with Football Insider as he said that Luka Modric would be a fantastic addition to the club.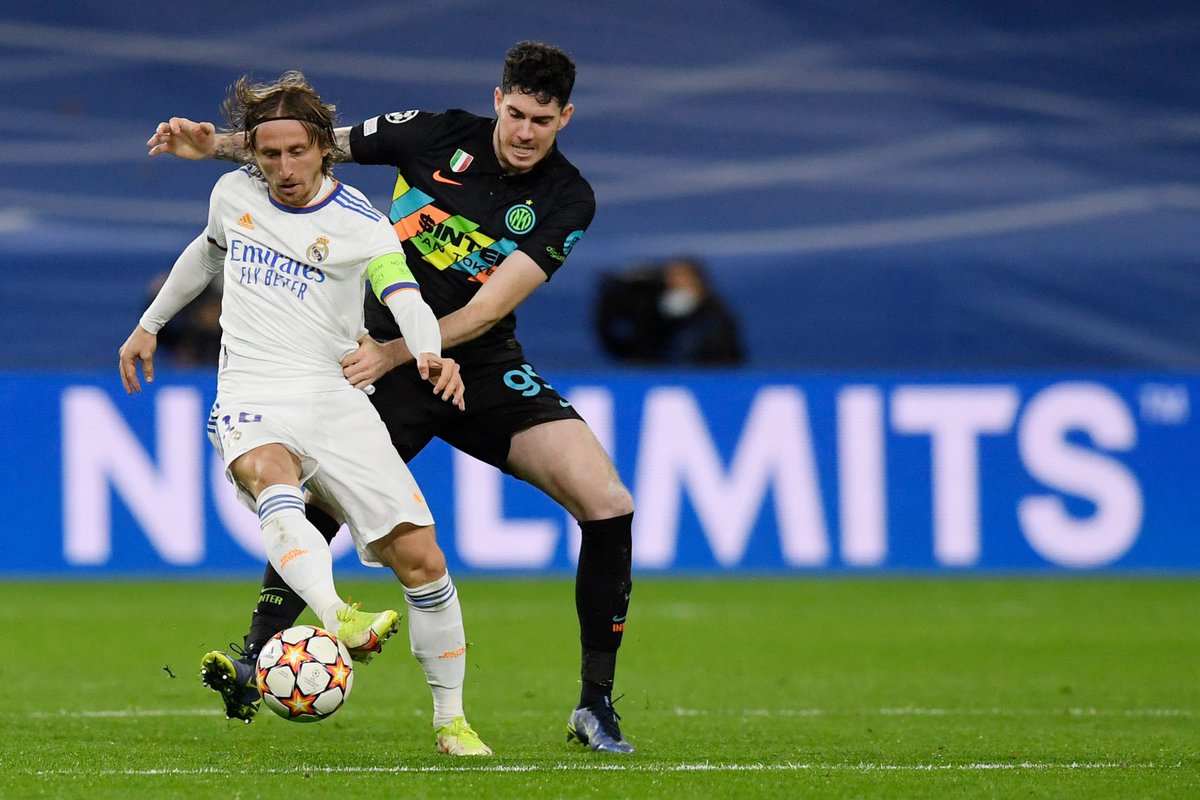 Luka Modric and Paul Robinson were teammates at Tottenham Hotspur over a decade ago. Veteran Croatian international Modric has grown in leaps and bounds since his Spurs exit in 2012. He spent four years in North London having joined Spurs from Dinamo Zagreb in his native Croatia in 2008.
Modric has won several trophies at Real Madrid since he left Tottenham Hotspur including four Champions League titles. He was part of the Real Madrid squad that won the Champions League title for three seasons in a row under the guidance of French football legend Zinedine Zidane who's also a Real Madrid legend. They became the first and only team to win and retain the Champions League title till date and they did it twice.
At Real Madrid, Luka Modric has also won the prestigious Ballon d'Or award three years ago thereby becoming the first player to win the accolade other than the fantastic duo of Lionel Messi and Cristiano Ronaldo in over a decade. He was the best player at the last FIFA World Cup tournament in Russia as he led Croatia to an unlikely appearance in the final before they were beaten by France. Paul Pogba, KylianMbappe and Antoine Griezmann all scored in a 4-2 win for the French team. The heroics at the World Cup in Russia on the part of Luka Modric aided his Ballon d'Or win.
Modric rolled back the years with a very good performance at the weekend as Real Madrid best Atletico Madrid 2-0 in the derby to seal their place at the top of the Spanish La Liga table. Frenchman Karim Benzema and Spanish winger Marco Asensio were the goalscorers.
Robinson said that Modric can fit into any system and Spurs would  do well to re-sign him. He has a little over six months left on his Real Madrid contract. Modric signed a new one-year extension in the summer and reports say that Real Madrid are prepared to offer the 36-year-old another one-year extension.