The La Liga season started last week with Real Madrid defeating Celta Vigo 3-1 as they capped their season with a victory.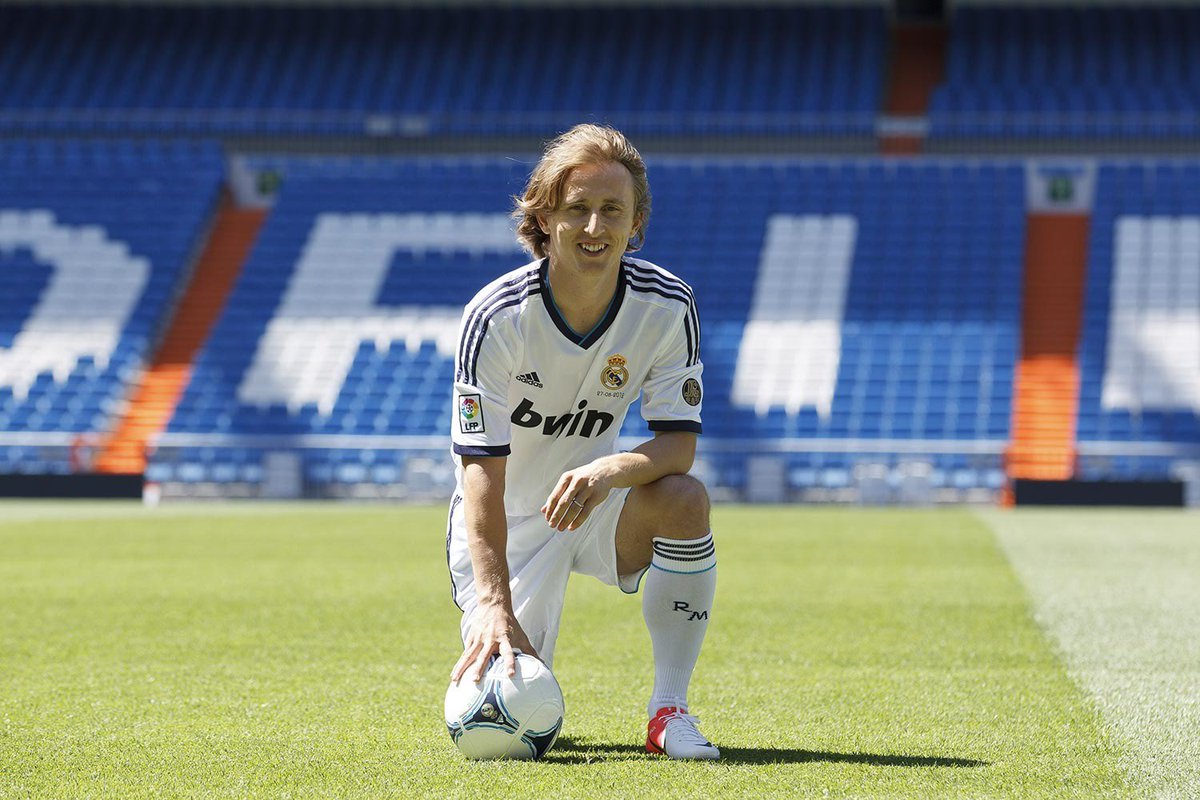 One of the major talking points of the game was the red card to midfield maestro Luka Modric in the second half. Modric was unlucky to be sent off by an infringement spotted by the VAR.
The straight red means he could be out for three matches. The importance of Modric is never overstated. The current Balon d 'Or holder had an average last season by his own lofty standards.
Real Madrid looked slow and turgid last campaign which was largely attributed to the midfield trio of Toni Kroos, Luka Modric and Casemeiro.
These three players have been the pairing that delivered Real Madrid three of its last four Champions League titles.
Last season showed signs that the club needs to change its mindset towards the trio as they were no longer ultimate starters. It was, therefore, a surprise when Kroos was handed a long term contract last season.
However, one player that needs replacement is Luka Modric. There is no doubt about his qualities but he turns 35 next summer.
There have been several players that have been mentioned as potential replacements with the likes of Paul Pogba and Christian Eriksen. Real Madrid would need to ensure that his successor has the consistency and class that Modric possesses.
Eriksen appears to be the perfect fit as the Denmark international is a hard worker and has the consistency required for success at the club.
However, he does not possess the bravado of Pogba which would count against him as Madrid prefer to sign players with a huge fan base.
It would be interesting to see how the club copes with his immediate absence, it is likely that Isco would be the one that will fill the void left by the flamboyant Croatia international.