The biggest news in Spanish football this week was the appointment of Zinedine Zidane by Real Madrid 10 months after he resigned from the club. This move came as a surprise to many as there was no prior indication that the Frenchman would make the move.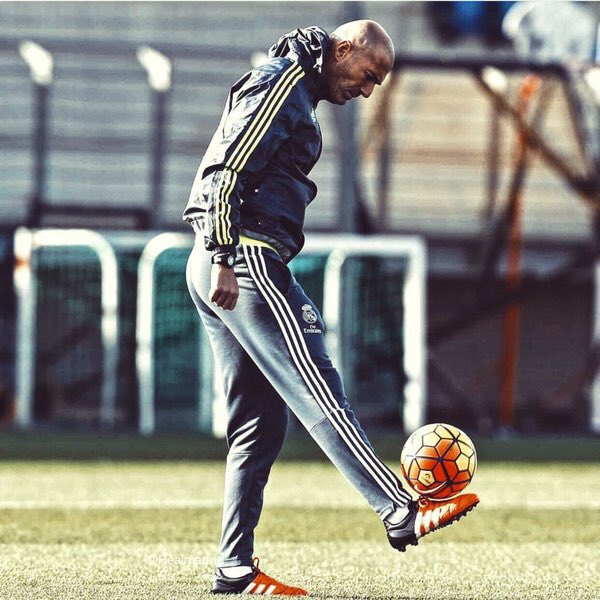 However, this has gone according to the script for the struggling Spanish giants as his appointment would help the club focus on the bigger picture in the off-season. Zidane had an immaculate record during his first stint in charge winning the Champions League thrice and the La Liga title once.
His arrival brings that sense of calm and direction for the Los Blancos who looked to be heading in the wrong direction this season.  despite downplaying assurances of being in charge of transfers in his introductory press conference it is widely believed that Zidane would have more say in who goes in or out of the club in the summer.
He would have to handle a period of transition in the club. there are some questions that he would have to answer in the off-season. Is a midfield comprising of Luka Modric, Toni Kroos and Casemeiro good enough to propel the Los Blancos next season? He would also need to take a decision about mercurial midfielder Isco who appears to be heading towards a summer exit.
What type of marquee signing would he target as the club is badly in need of a star forward? Would this be the end of Gareth Bale which looks most likely given their history together?
This questions would be answered in the fullness of time but for the time being, he would need to ensure that the club finishes in the top four in the league. The players have it all to do to convince the legendary Frenchman that they can have a part to play next season.