DC United haven't had a new star since Wayne Rooney left. The MLS Franchise outfit are now looking for the next big name to add to their side for the publicity and every other thing that comes in between.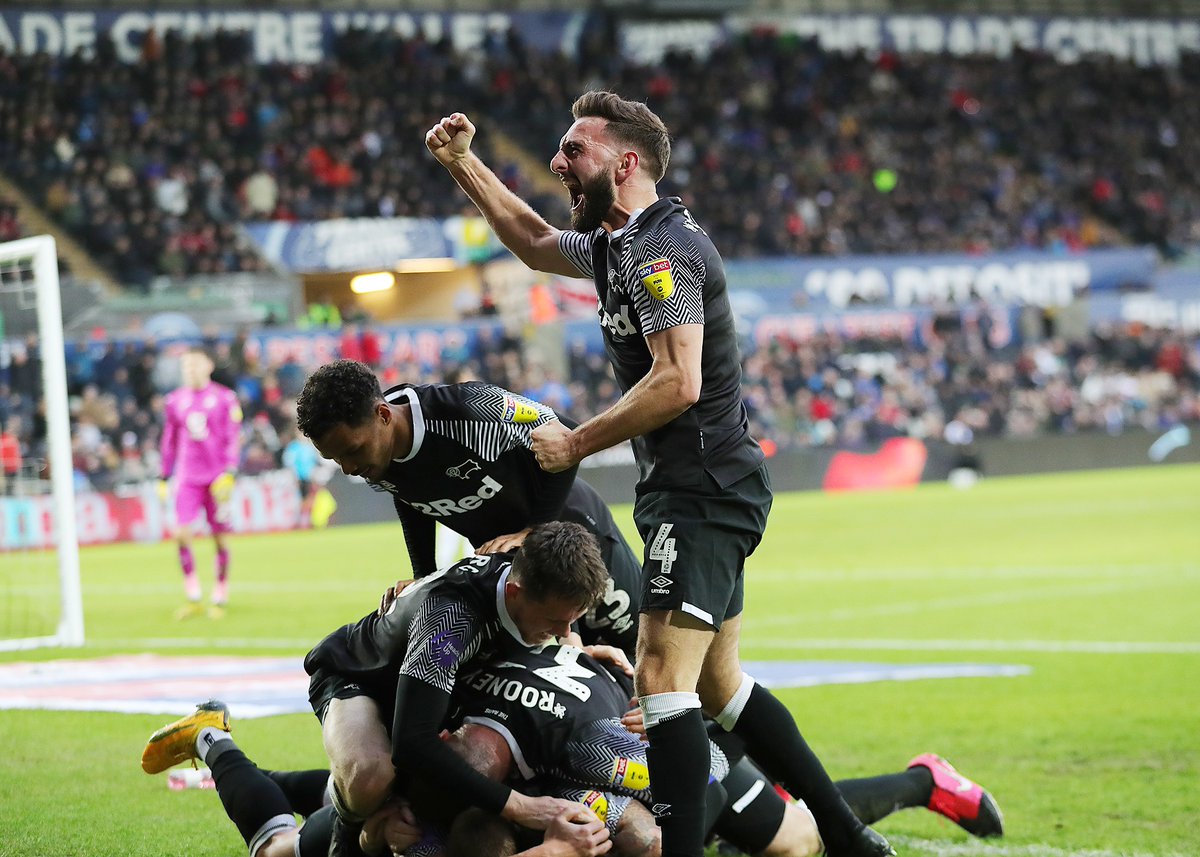 It is not as if Wayne Rooney did anything spectacular at the club but the feeling of having one of the most recognizable names in world football playing for your side even if he might be using it as a retirement plan is akin to a successful man showing off his trophy wife with a figure 8 physique even if all she has upstairs is equivalent to a fish brain.
Luka Modric is becoming less of a main stay at the Bernabeu
. Since Federico Valverde broke out and started putting in solid performances week in week out, the Croatian has had to become familiar with the bench again. For the first time in a very long while. Akin to the time he was just coming of age at Dinamo Zagreb.
The reason the world cup runner-up is still sticking around at the Bernabeu may be due to the fact that playing for one of the best clubs remains a big deal for him and he can't afford to take a step back. Thinking that he can find his way back into the club's starting line might be another line of reasoning that is akin to dancing in one's folly
Only Zidane can convince him to remain should he get fed up. The French man is quietly building a powerful squad at the Spanish capital and perhaps for the first time since he started managing Los Blancos people actually believe he is a good coach and not just some pretender in a suit who won the Champions League three times by a stroke of luck called Cristiano Ronaldo.