Chelsea manager Thomas Tuchel and his players face a tough test to reach the UEFA Champions League final after they found out that they have been drawn against Spanish giants Real Madrid in the semi-final of the competition. The Blues confirmed their progress to the next round of the tournament despite suffering a 1-0 defeat to Porto at Stamford Bridge earlier in the week, but they managed to scale through after winning the first leg of the encounter by 2-0 away at Porto.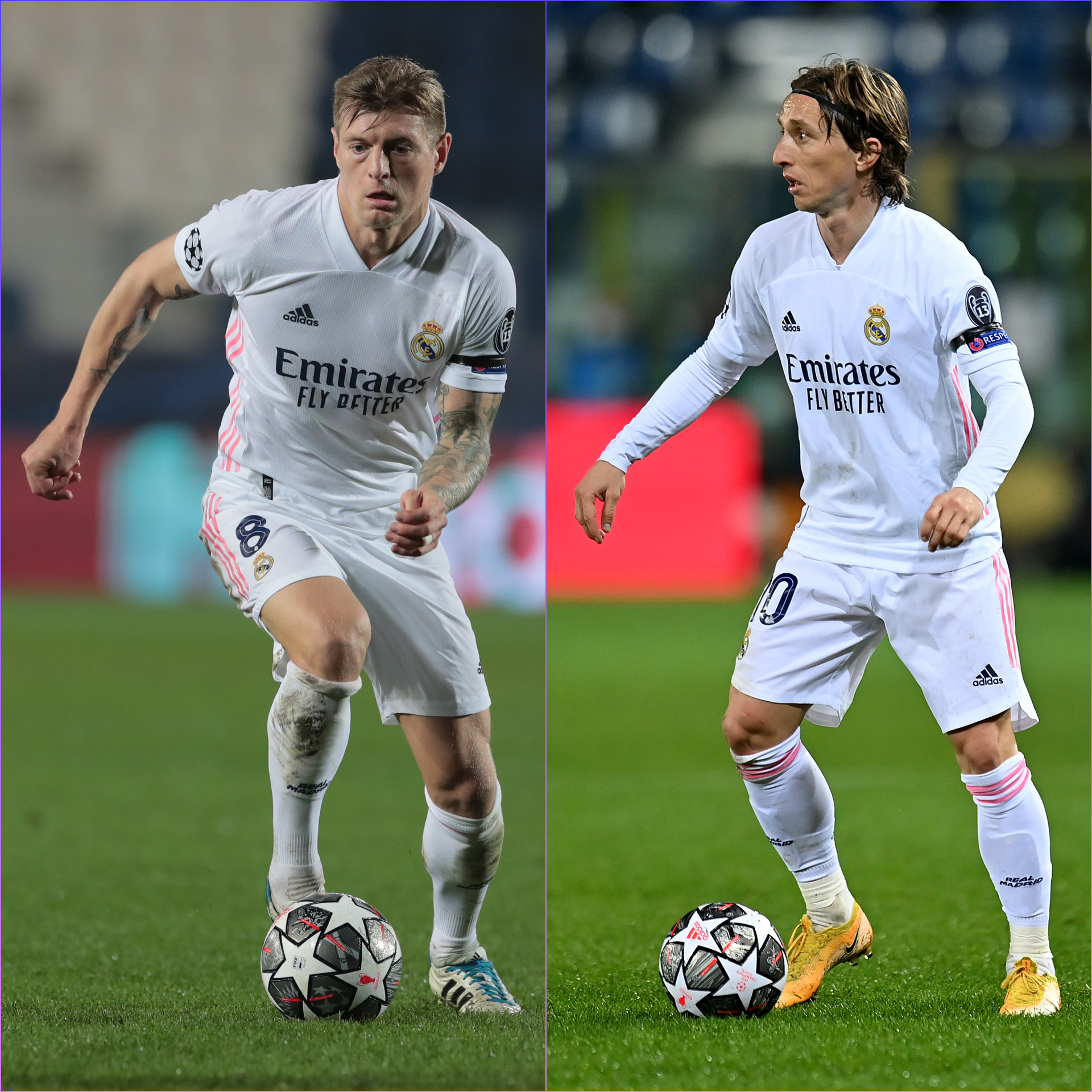 Real Madrid, on the other hand, successfully knocked out Liverpool from the competition after sealing a 3-1 aggregate win over the Reds. The first leg of the tie was played at Madrid's home, the Alfredo Di Stefano stadium, where the Los Blancos secured a comfortable 3-1 victory, thanks to a brace from Vinicius Junior and a third goal from Marco Asensio.
Mohamed Salah did pull one back for the Anfield club to make the score 3-1, but while that scoreline made it seem like something remarkable was going to happen back at Anfield, the second leg was more of a contest of who would miss the most chances among the Liverpool players.
The Merseyside outfit missed a lot of chances to score much-needed goals at home and it cost them their passage to the next round of the competition after the game ended in a miserable goalless draw.
Real Madrid are now playing with more confidence as compared to how they were playing at the beginning of the season, and there is a huge belief in their squad that they can go all the way and win the UEFA Champions League title this season – something that would have immediately been deemed impossible during the group stages of the competition.
However, if Chelsea could silence the midfield duo of Luka Modric and Toni Kroos over both legs, then they would have a huge chance of making it to the final.