Real Madrid midfielder Luka Modric has said that Chelsea star Mateo Kovacic could be his heir in the Croatian senior national team. The 2018 Ballon d'Or winner made this known during the interview released by him and quoted by Spanish newspaper Marcawhileattending the Sportening launch in Madrid.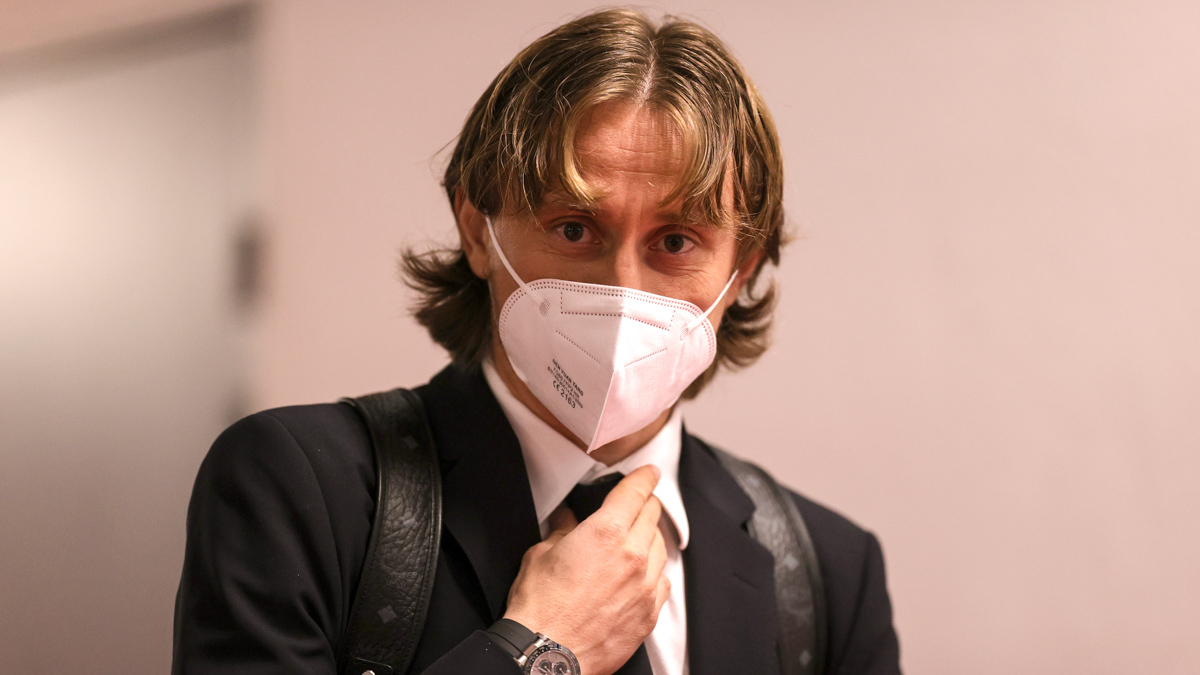 Luka Modric also said that swapping shirts with football idol Francesco Tottiwas a unique experience for him as he said that the Roma legend was one of his favourite foreign footballers. The 36-year-old midfieldersaid he came up against Totti several times before the Italian attacking midfielder hung up his boots. Modric said he loved his style of play and was left impressed when he came up against him.
Just like Luka Modric, AC Milan legend ZvonomirBobanis regarded as one of the best players in the history of Croatian football. Boban is one of Modric's football idol. The Real Madrid star said that Boban is the best player ever in the history of Croatian in his opinion thanks to what his generation achieved at the 1998 FIFA World Cup tournament on French soil and that it is always great to talk to him. He added that Boban and his teammates have been idols for Croatian kids who grew up watching their exploits in France. ZvonomirBoban, DavorSuker and their Croatian senior national colleagues finished third at the aforementioned World Cup despite being debutants.
Modric and his national team colleagues were able to surpass the achievements of the 1998 set twenty years later at the 2018 FIFA World Cup tournament inRussia as they finished as runners-up. The Real Madrid midfielder won the best player at the end of the tournament, but he could not lead his team to glory after they lost 4-2 to France in the final.